At Bluephage, our distributors are very important to us and such we decided to create a page dedicated to them. This page will enable you to find the closest Bluephage distributor to your location and learn a little bit more about each amazing company. If you're interested in joining the Bluephage family and becoming one of our distributors then simply scroll to the bottom of the page and view the 'New Distributors' section.
Alliance Bio Expertice
Z.A de Courbouton Le Tremplin, 35480, Guipry
Analytical Control De Mori s.r.l. Societa a Socioe
via Piero Portaluppi, 15 – 20138 Milano
Asia Technology & Engineering Pte Ltd
7 Gul Link, Singapore, 629377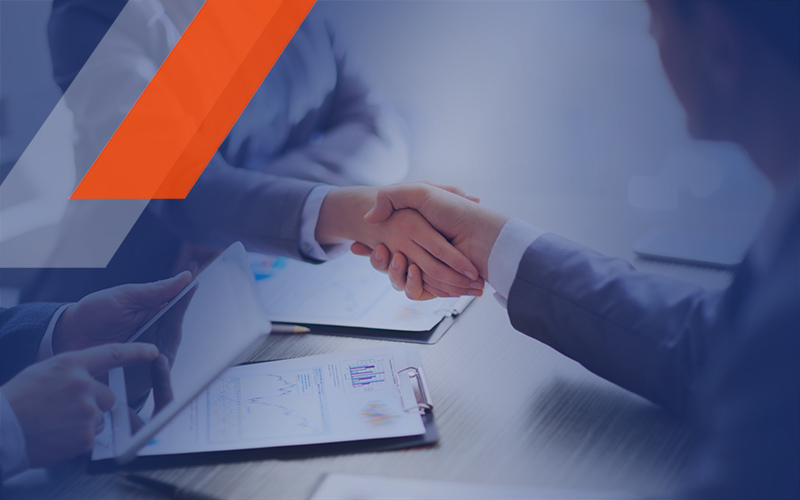 Interested in Becoming an Official Bluephage Distributor?
At Bluephage we believe it is paramount to identify, build and nurture long term distributor partnerships. We would love to form partnerships with well run and properly resourced distributor wanting to grow their business as much as we want to grow ours, so if that appeals to you or your company and you would like to see yourself on our Distributors Map, please click the link below and fill out to the form to apply.