Next Wednesday, April 7, Anicet R. Blanch, a Microbiology professor at the University of Barcelona, and head of the Department of Genetics Microbiology, and Statistics of the University of Barcelona, will participate in the National Recreational Water Quality workshop organized by U.S. Environmental Protection Agency and The Conservation Technology Information Center (CTIC). He will argue why coliphages can be used to predict the presence of human enteric viruses in water and wastewater.
The research to develop a model for the prediction and rapid detection of coliphages for a paradigmatic improvement in the rapid assessment of water quality has been carried out jointly with Francisco Lucena and Juan Jofre, within the Department of Genetics Microbiology and Statistics of the University of Barcelona, in collaboration with the Institut de Recerca del Aigüa and the research group MARS.
This method is based on the early detection of coliphages on a working day to have timely information on the quality of bathing and recreational waters.
Blanch's presentation will review four important topics:
The control of bathing water quality according to the European directive 2006/6/CE.
The consequences of rainstorms during the bathing season on the beaches of Barcelona.
Definition of predictive models for bathing water quality assessment.
A new approach to develop in real time a practical predictive model based on coliphages.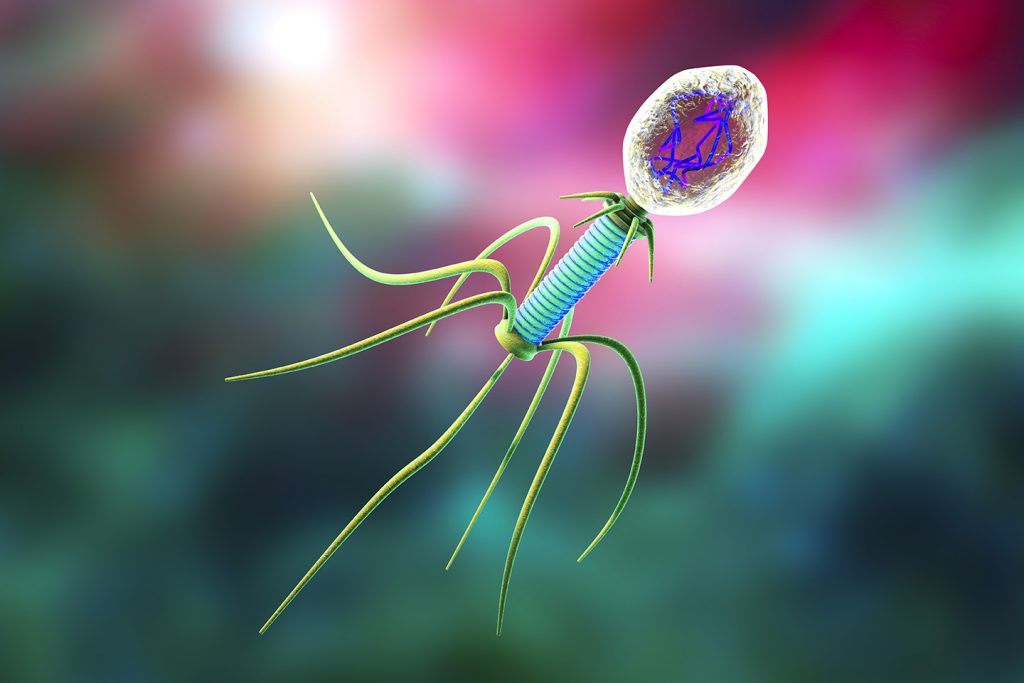 EU requirements for bathing water assessments specify that must monitor at least two fecal bacteria parameters. They also require informing the public about bathing water quality and beach management and informing bathers about the risk to their health of bathing in polluted water.
To keep users informed about the status of fecal contamination in bathing waters, it is necessary to use predictive models based on health risk assessments and rapid analysis of water monitoring results.
The two bacterial indicators required by the EU Directive are E. coli and intestinal enterococci. Bathing water safety is largely assessed through bacterial indicators, but this approach does not provide information on viral pathogens. Therefore, there is a risk of viral outbreaks in the water.
So why not consider testing water analysis by incorporating a viral indicator?
Coliphages are considered indicators of fecal contamination and as viral indicators in the analysis of different water matrices.
There is widespread awareness that coliphages are the most valuable indicators of enteric virus contamination and getting results on the same day of bathing is of great interest to ensure healthy water quality and raise the green flag again, as soon as possible.
At Bluephage, we specialize in providing products and services for testing for coliphages as viral indicators in water. Using a patent-protected rapid coliphage indicator test, our microbiological water quality testing products detect coliphages as indicators of viruses that cause severe waterborne diseases.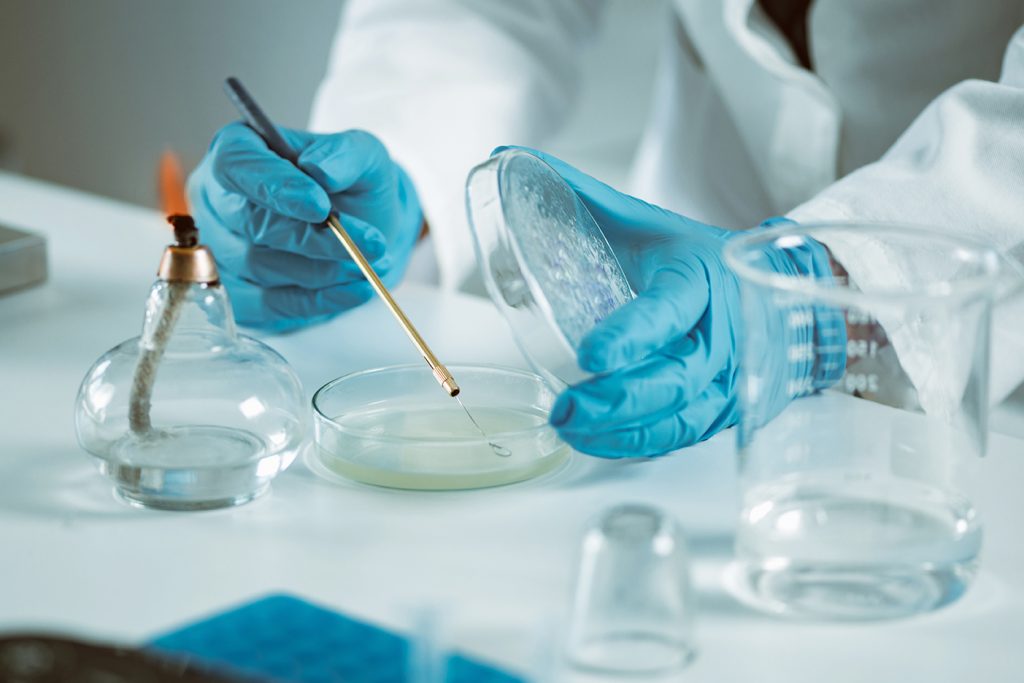 Our product range offers the easiest, fastest, and most cost-effective viral indicator kits to improve water safety, making it easy for your customers to apply standardized ISO or US-EPA methods to measure coliphages in water within 6 hours.
We will soon launch rapid kits to quantify coliphages in tested samples accurately and easily record the results.
Free registration for the workshop: https://us02web.zoom.us/webinar/register/WN_HBPsU7hLS8u2e3oUYGXKmw