One Water: Understanding that all water has value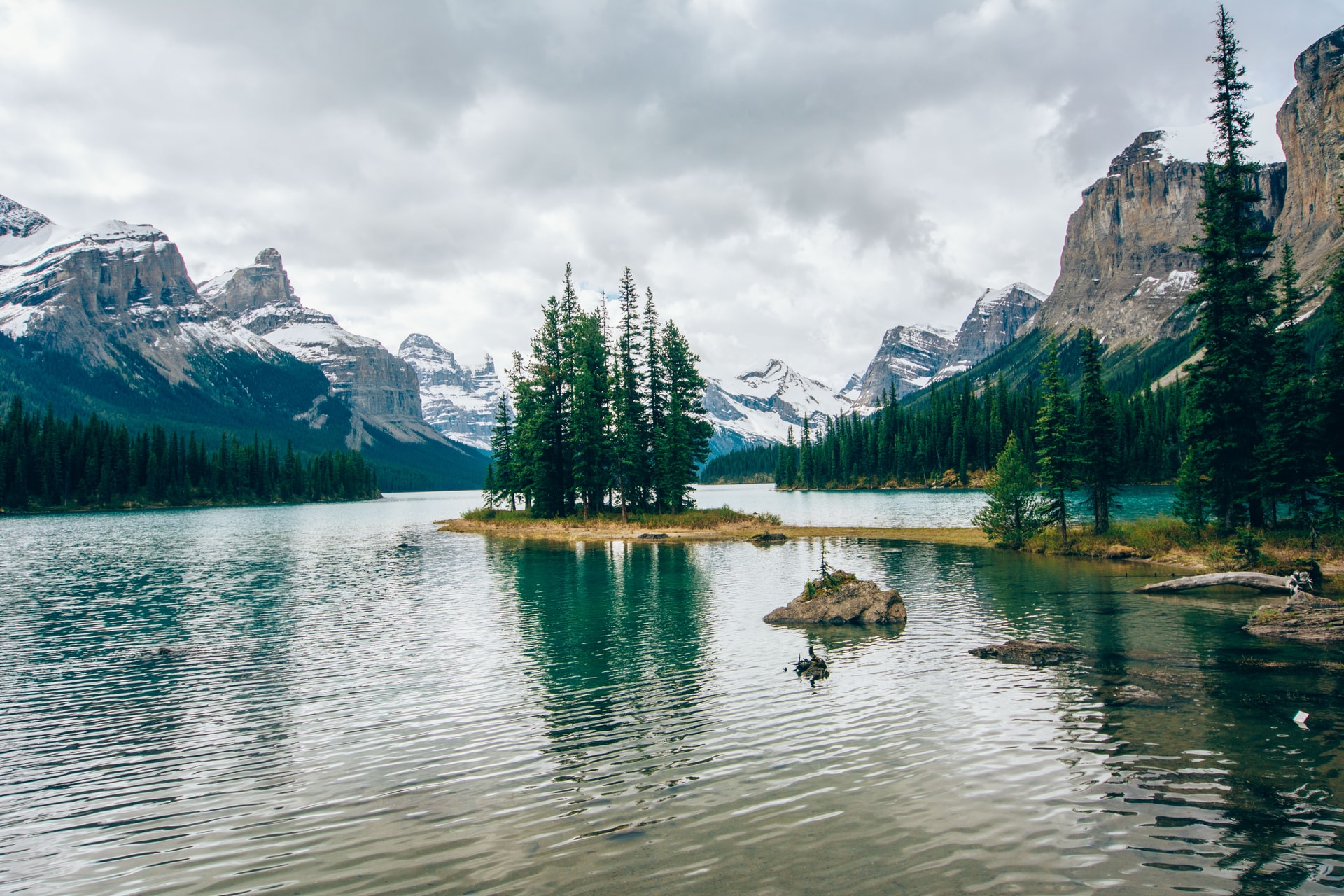 The "One Water" concept has been in the water industry for several years and takes a planning and implementation approach to manage finite water resources for long-term resilience and reliability that meets community and ecosystem needs.
The water sector has always kept drinking water and wastewater separate. However, due to water scarcity in some world areas, reuse has been implemented into the equation, promoting the idea of a single resource, the One Water concept. Thus, when reusing water, contaminants such as feacal pollution, nutrients, pharmaceuticals, oils, fats, etc. must be taken into account, influencing the treatment required and how it is reused. 
The One Water concept is based on the basic principles of equity, affordability, and access to water, giving value to all types of water and encouraging industry members to work together to solve water challenges throughout the water cycle and its various uses. 
The principle of water equity means that everyone has the right to clean and safe water. 
Access to water is a problem everywhere, and part of the problem is the lack of access to water education. 
Affordability is about health, time, and social costs, which most affect women and children.
To achieve these goals, the One Water concept also calls on all stakeholders in the water industry, such as municipalities, engineers, innovators, manufacturers, residents, community organizers, business leaders, policymakers, farmers, and individuals. 
They all should commit to applying the One Water concept to providing clean and safe drinking water for public recreational use, clean source water, and clean waters for aquatic ecosystems. 
To this end, it is suggested to carry out national and local water planning that contemplates water use and treatment, with an overview of the complete cycle and how people and aquatic ecosystems are affected, transferring the "One Water" idea to governmental and regulatory agencies.
Next, it is pertinent to involve other industries that impact source water quality, such as agriculture, and develop runoff and stormwater flow management plans to reduce pollutant loads significantly.
Last but not least, it is mandatory to develop a plan to pay for the works necessary to provide clean and safe water for people and the aquatic ecosystem and educate the public about the "value of water".